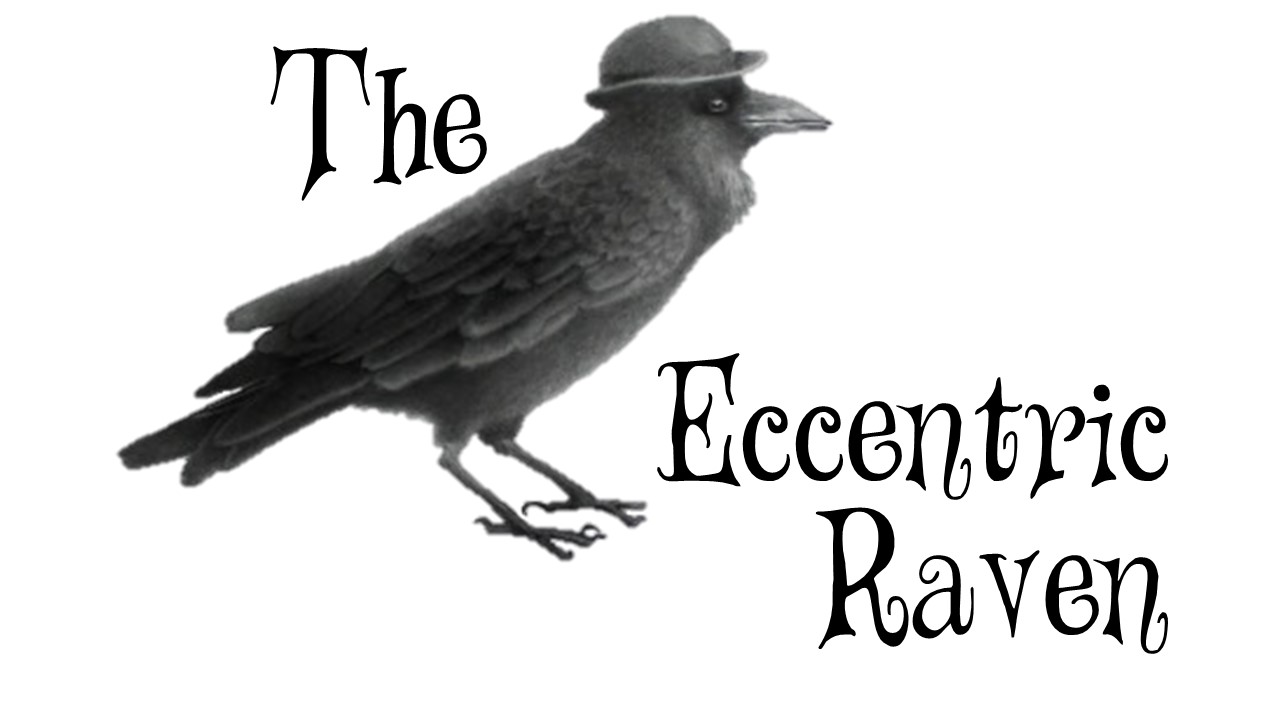 Ravenwood Holistic Wellness Center has grown over the years and this is Spirit's new venture for us. The Eccentric Raven is the expression of Deborah's artistic side and allows her to embrace her creativity and share it with others. You'll find "uncommon treasures for the curious at heart" including many pieces of small to mid-size redesigned furniture and unique accessories, hand-made greeting cards, jewelry, ZEN meditation beads, wisdom cards, sacred stones and crystals. We've also got a great selection of vintage and one-of-kind items that you won't see elsewhere. Upcycled and previously loved items looking for a new home are waiting for you! You will also find our home-grown Sacred Sage which has been harvested for the season.
OPEN FOR SMALL BUSINESS SATURDAY, NOVEMBER 26 FROM 10:00 AM - 2:00 PM
We welcome all forms of payment by credit or debit cards.
Please bring your own bag or we'll give you a recycled one for your purchases!!!
We are located on the premises of Ravenwood Holistic Wellness Center
199 West Center Street, Manchester, CT
The Eccentric Raven is located in Building #2 in the rear.
The photographs below are a sampling of the different one-of-a-kind items you will find at The Eccentric Raven...