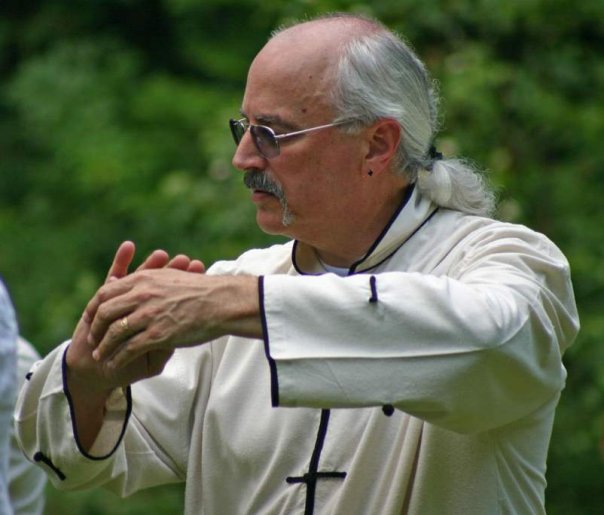 Silver Dragon Tai Chi
George Hoffman, Director
The ancient art of Tai Chi presents a unique set of tools with which we can return our bodies to a healthy balance and maintain a superior quality of life as we age. The deep rhythmic breathing, slow deliberate movements and mental body-mind focus of this art helps us to improve balance and circulation, reduce falls, increase flexibility, loosen and lubricate joints, improve concentration and release stress. George's goal is to give students the tools with which to reap the ongoing health and self-healing benefits associated with Tai Chi. His strengths in teaching and coaching facilitate his students' ability to learn these health-enhancing exercises rapidly and with confidence. His belief in the power of this ancient art comes across in his teaching style, patience, compassion, and his students' success.
MORNING TAI CHI (MIXED LEVELS)
Tuesdays from 9:00 am - 10:15 am (75 minute session)
FIRST YEAR TAI CHI
Wednesdays from 5:00 pm - 6:15 pm (75 minute session)
INTERMEDIATE TAI CHI
Wednesdays from 6:45 pm - 8:00 pm (75 minute session)
Registration: 860-742-5892 (George Hoffman)
SILVER DRAGON TAI CHI
SPONSORED BY SPIRIT MATTERS, LLC @ RAVENWOOD