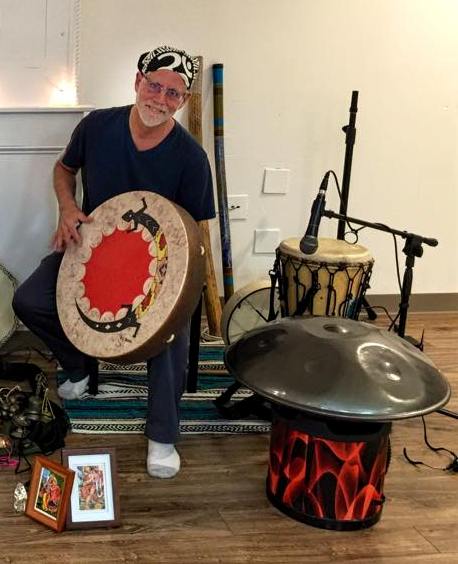 COMMUNITY DRUM CIRCLE
Craig Norton, Facilitator
4TH TUESDAYS: April - October 2019
7:15 pm - 8:30 pm
June - October outdoors in the labyrinth weather, permitting. Please use insect repellent if bugs bother you. We don't spray for mosquitoes.
$10 at the door (cash only please)
ADULTS ONLY
Community Drumming with Craig Norton is exhilarating! All levels of drummers are welcome to join this engaging group. Craig brings his experience of facilitating drum circles with an ease and camaraderie that can't be beat (no pun intended). Come and have fun. Check him out on FB -- then let's rock on together. Bring your own drum or play one that is available.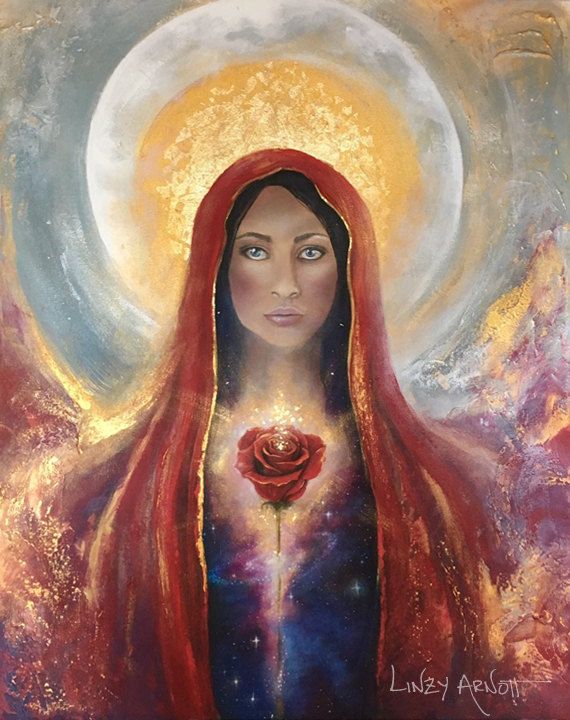 MAGDALENE CIRCLE

Gloria Amendola
Intuitive, Author & Modern day Templar in the OSMTH Order

Tuesdays monthly: Jul 2, Aug 6, Sep 10, Oct 8, Nov12, Dec 10, 2019
7:00 pm - 9:00 pm

$25 at the door (cash only please)
ADULTS ONLY
At the Magdalene Circles, we share insights on esoteric lore, consciousness, scientific breakthroughs, earth energies, the Ancient Mysteries, and more. The grail traditions handed down through, especially those connected to Mary Magdalene, are also shared in circle. This esoteric knowledge allows us to put pieces together to more fully understand our hidden history.​ When that happens, we can access an initiatory pathway in the here and now, to help us adapt to the expanding consciousness of our time. We then settle in and experience the mysteries of the divine feminine energies. Some call it the Gnostic approach of direct connection to the wellspring of our inner wisdom. We may drum, create sacred sounds, or take a shamanic journey to expand our awareness and tap into our Well of Memories. These cellular memories provide vital clues to the storehouse content of our DNA. These circles provide exceptional teaching on many levels.
​For more information, visit: Gloria's Website