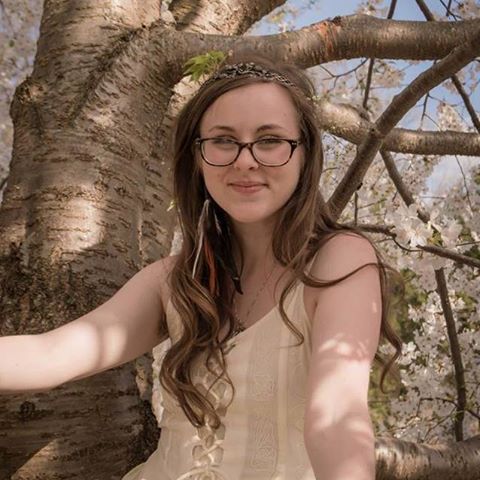 Becky Coates, LMT, Spirit & Sage, LLC
The collaborative community at Ravenwood welcomes Spirit & Sage this July 2017.
There is no better time than the present to enjoy the benefits of holistic massage therapy. Becky brings her therapeutic skills coupled with compassionate expression to the art of massage. Your body, mind and spirit will reap the rewards of a session amidst the beauty and serenity of Ravenwood. Imagine the serenity of a massage followed by a peaceful walk in the seven-circuit labyrinth nestled under magnificent maple and oaks trees.
Schedule a session with Becky
860-707-5045 or beckycoatesmassage@gmail.com