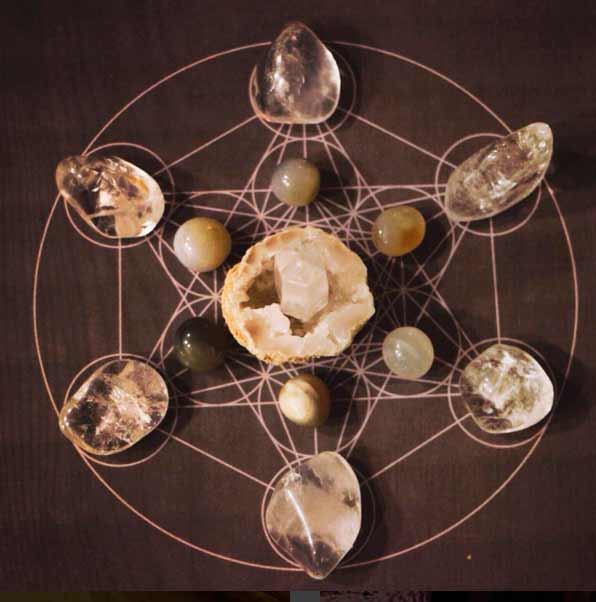 Saturday, August 26, 2017
10:00 am - 12:00 pm
BIOFIELD (tuning forks) and CRYSTAL GRIDS
Christine Lorenzen is a Certified Therapeutic Biofield Tuning Practitioner. She uses the vibration, tone and energy of tuning Forks to balance the energy of the electromagnetic field surrounding your body. Our bodies become out-of-tune over time due to environmental and emotional stressors, toxins and poor nutrition, physical trauma, spiritual neglect, or a variety of other reasons. You know when your body is not in harmony because you just don't feel whole.
Using the science of entrainment, Christine uses the tuning Forks to balance the delicate energies of the body so that any energetic blocks are harmonized and dissolved. The removal of these energetic blocks restores the natural flow of Life Force energy to the body, resulting in a deep relaxation which facilitates healing.
This program is sponsored by Spiritual Community Connection (more info below)
Register by email: beckycoatesmassage@gmail.com
SPIRITUAL COMMUNITY CONNECTION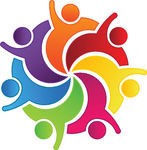 This wonderful group offers the community various programs on a monthly basis featuring holistic ways to enrich your life. Donations are based on a sliding scale from $5 - $20 per person to make it affordable to all. Please consider offering the maximum donation if this is within your budget as the proceeds go to the presenter and for space rental; the group itself does not profit. We look forward to seeing you at Ravenwood soon. Remember you can come 15 minutes early to walk the 7-circuit labyrinth on our grounds. These events are co-hosted by Deb Parker and Becky Coates.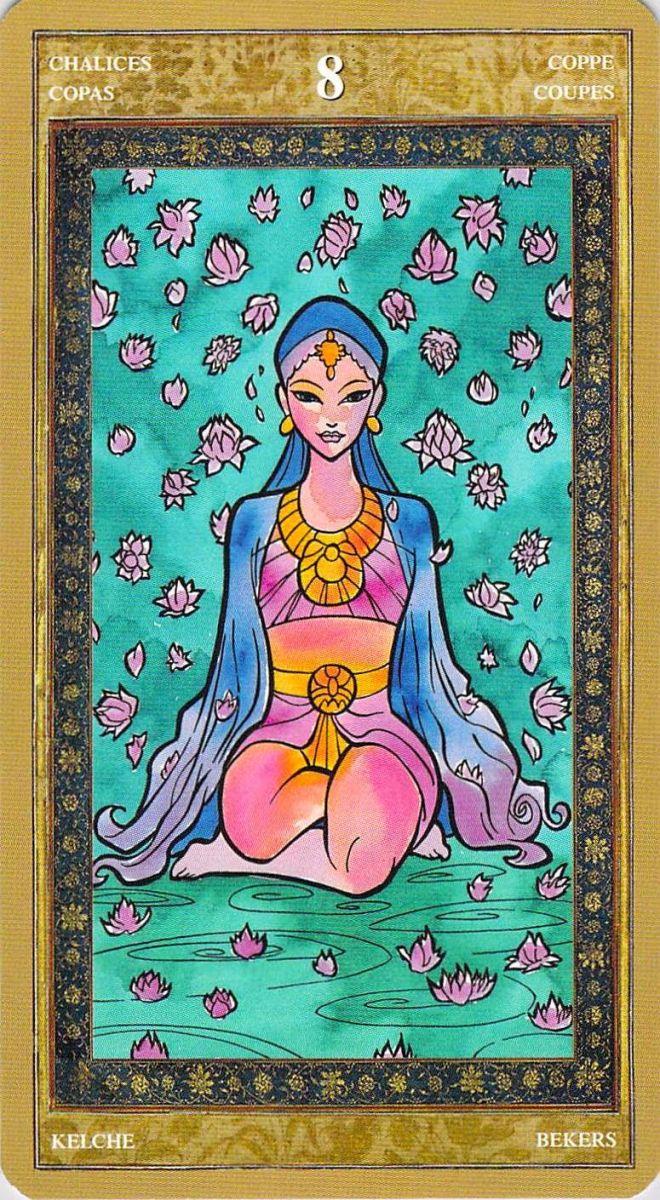 TAROT YOGA WITH BECKY AND ALI
Saturday, August 26 from 2:00 - 4:00 pm
Wednesdays, September 20 & 27 from 10:00 - 2:00 pm
Wednesday, October 4 & 11 from 10:00 - 2:00 pm
Join Becky and Ali for an incredible journey into TAROT YOGA. The tarot will be used as a dIviniation tool/pathway for you to bring your cards' message to life through yoga poses. This is a very unique and exciting class. Begin by choosing a tarot card and an essential oil. Learn to read your card by tapping into your own intuition. Embark on a mindfulness journey with your card on your mat. Move your body through challenging and restorative poses, releasing inner blocks. Listen to Becky's angelic voice and singing bowl as you receive Reiki from Ali during Savasana. $30 per person *bring a friend a get a discount. Adults only.

REGISTRATION necessary Becky 860-707-5045 or Ali 860-508-5225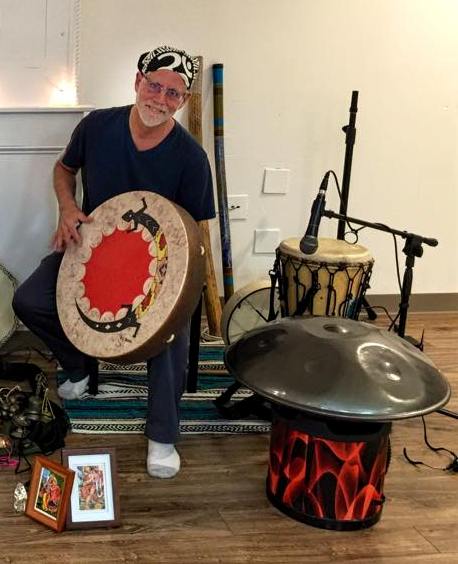 COMMUNITY DRUMMING WITH CRAIG NORTON
September 22 starts the fall schedule; then
2nd Fridays of the month: October 13, November 10 and December 8
7:00 pm - 8:30 pm
Community Drumming with Craig Norton is exhilarating! All levels of drummers are welcome to join this engaging group. Craig brings his experience of facilitating drum circles with an ease and camaraderie that can't be beat (no pun intended). Come and have fun. Check him out on FB -- then let's rock on together. $10 at the door. Bring your own drum or play one that is available.