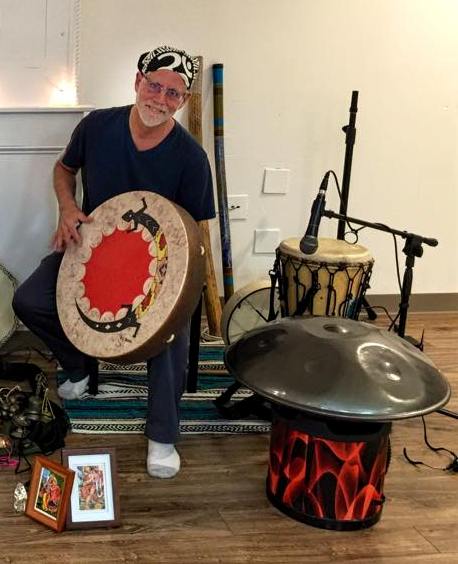 COMMUNITY DRUMMING WITH CRAIG NORTON
THE OCTOBER 13 DRUM CIRCLE HAS BEEN CANCELLED
2nd Fridays of the month: November 10 and December 8
7:00 pm - 8:30 pm
Community Drumming with Craig Norton is exhilarating! All levels of drummers are welcome to join this engaging group. Craig brings his experience of facilitating drum circles with an ease and camaraderie that can't be beat (no pun intended). Come and have fun. Check him out on FB -- then let's rock on together. $10 at the door. Bring your own drum or play one that is available.
ADULTS ONLY PLEASE
SA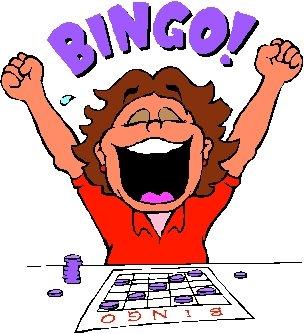 TURDAY, OCTOBER 7
6:00 pm - 9:00 pm
PLAY "RECYCLE" BINGO
Join us at Ravenwood for an uprorarious time playing BINGO together. Who doesn't love the thrill of hitting the jackpot! Here's the "twist", everyone is asked to bring up to three items that are in good condition (clean/unbroken/operational if electronic, etc.) that they would like to "recycle". All items will become "prizes" that winnders can choose from when they "bingo". What a great way to let go of things we've outgrown and make a home for something we treasure.
ADULTS ONLY - CLICK HERE TO REGISTER