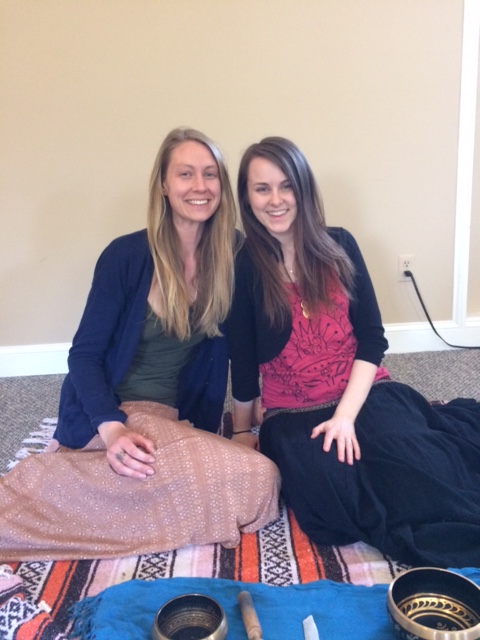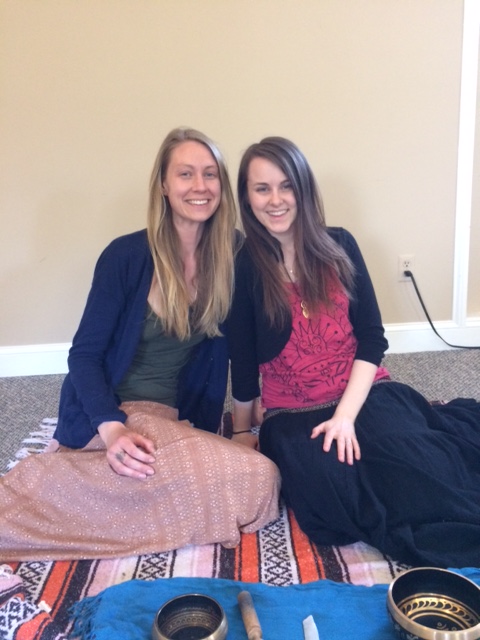 CELESTIAL SOUND WITH CHANNELED MELODIES
This is a weekly event; every Tuesday morning from 11:00 am - 12:15 pm
Bask in an environment of celestial sound as Channeled Melodies featuring Becky Coates and Kimberly Logan serenade you with the beautiful vibrations of their voices, bowls and gentle drums. Bring a pillow, blanket and a yoga mat if you wish to lay down. Let the beautiful rhythms of healing sound release old "vibrations" of stress and refresh your entire being. Reiki will be offered to those interested.
$10 for this offering. Reserve your space today by contacting Becky at 860-707-5045 or beckycoatesmassage@gmail.com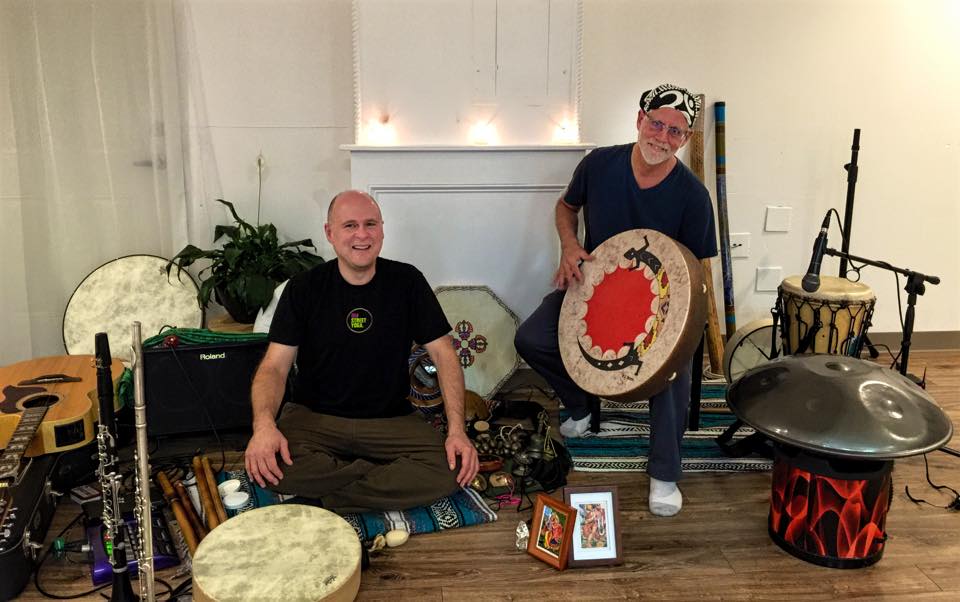 COMMUNITY DRUMMING WITH CRAIG NORTON
2nd Fridays of the month: 7:00 pm - 8:30 pm
June 9 will be the final circle until September; don't miss it!
Community Drumming with Craig Norton is exhilarating! All levels of drummers are welcome to join this engaging group. Craig brings his experience of facilitating drum circles with an ease and camaraderie that can't be beat (no pun intended). Come and have fun. Check him out on FB -- then let's rock on together. $10 at the door. Bring your own drum or play one that is available.
TAROT YOGA
Thursday, June 15: 7:00 - 8:30 pm
Space is Limited for this Event -- Call to hold yours today!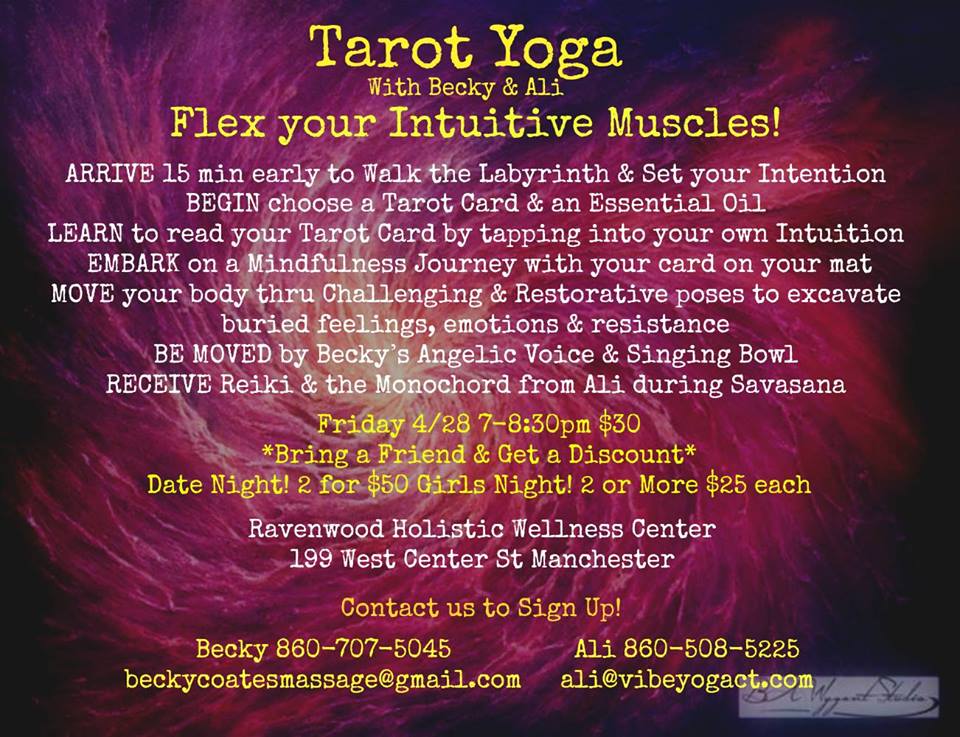 SPIRITUAL COMMUNITY CONNECTION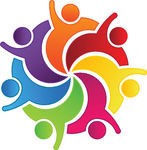 This wonderful group offers the community various programs on a monthly basis featuring holistic ways to enrich your life. Donations are based on a sliding scale from $5 - $20 per person to make it affordable to all. Please consider offering the maximum donation if this is within your budget as the proceeds go to the presenter and for space rental; the group itself does not profit. We look forward to seeing you at Ravenwood soon. Remember you can come 15 minutes early to walk the 7-circuit labyrinth on our grounds. These events are co-hosted by Deb Parker and Becky Coates.
Saturday, June 24 : 11:30 - 1:30 pm
ANGEL GALLERY READINGS with Sharon Massoth has been cancelled
SONIC SOUND JOURNEY will replace the gallery readings
10:00 am - 11:30 am
Join Becky Coates of Channeled Melodies and her guest, Brittany Marie Martin, on a sonic journey of melodies, harmonies and vibration. We will begin by explaining our relationship with sound, singing bowls and our voices, and then we will lead you into a deep meditation as we channel sound that is best suited for the group's needs. We will then bring you back and give you the opporunity to explore the healing power of your own voice through a group toning. Participation is not required and simply receiving the group sound is perfect as well.
We look forward to sharing our voices with you! We will be playing with the energy of the solstice and the beginning of summer, so bring an open heart...ready to be inspired!
$20 donation requested or what you can afford
Saturday, July 22: 11:30 - 1:30 pm
CHANT CIRCLE with Hannah's Field
For more information contact Deb Parker at eyework2much@aol.com